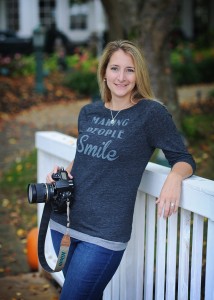 Pin ITHello!!  So you want to know more about me?
I am a full time mom of 4 amazing little people. They are my daily inspiration and the best part of my life other than my incredible and supportive husband.  There is nothing better than marrying your best friend and raising your kids… except for maybe trying to photograph every minute of it.
I love to shop and I love antiques.  I'm addicted to virtually decorating our house on Pinterest but I won't try any of it until my kids are older.  I love coffee and wearing Tom's when I'm not barefoot & singing loudly off key.  I love kids, I'm a big kid at heart.  I once told my high school teachers I was going to be a clown.  Instead I became a teacher, wife, mommy, and photographer.
My style is simple and clean with a bit of old mixed with new.
Nice to meet you!
-Kristen