Miss Juliana had such an fun girly session. Mom was so excited to glam up the session. She pulled out some amazing jewelry and some hot pink shoes that were to die for.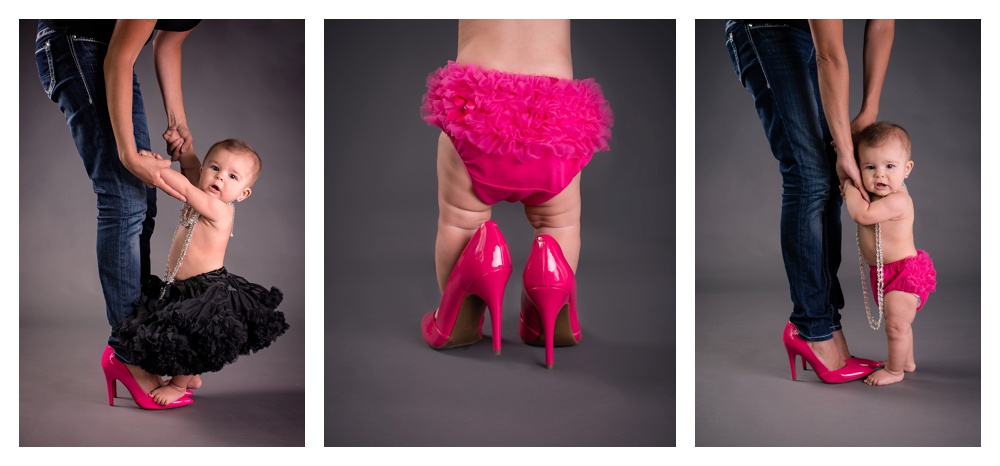 Pin IT


She gave us some soft sweet smiles but Mom really wanted her true personality to shine through.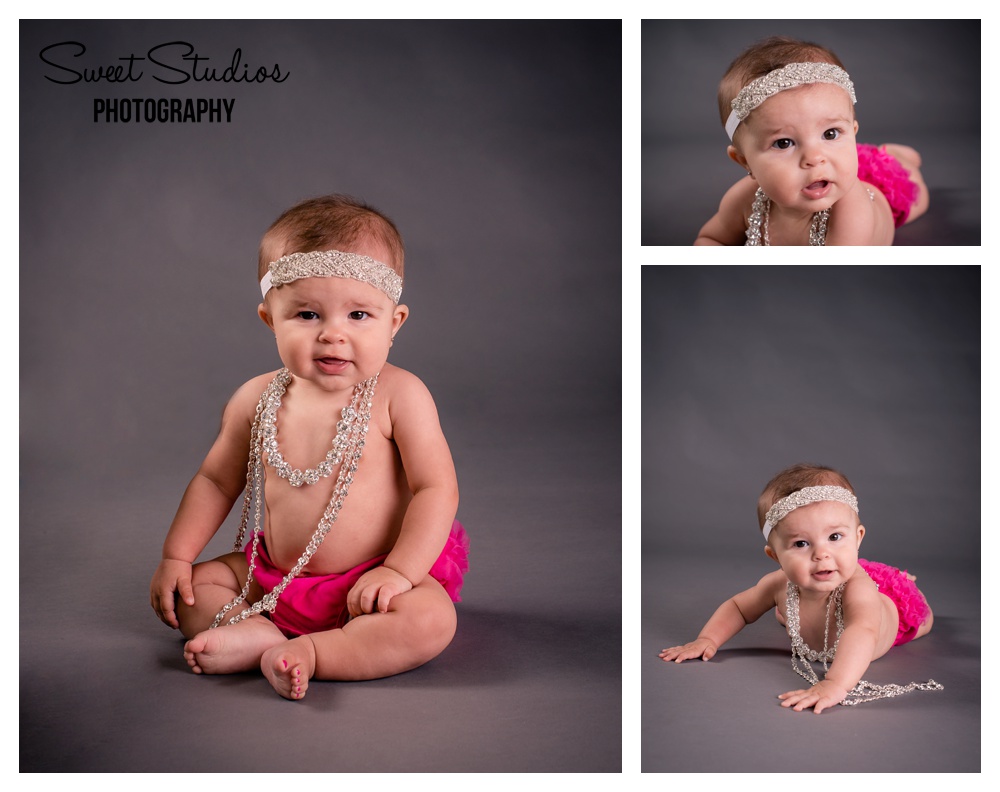 Pin IT


After a quick call her big brother came in to entertain. And boy did he deliver. This girl just lite up the room when he started talking to her.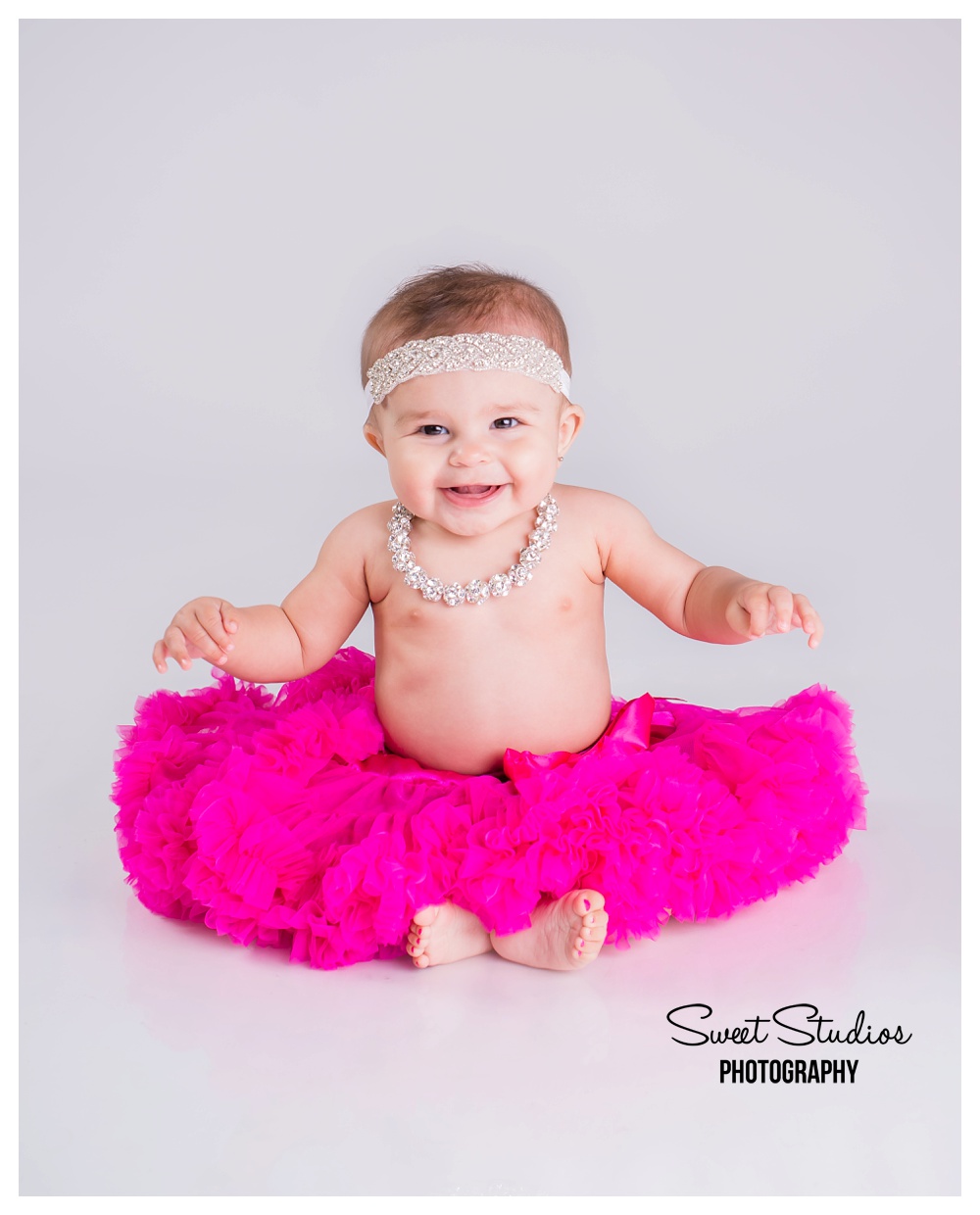 Pin IT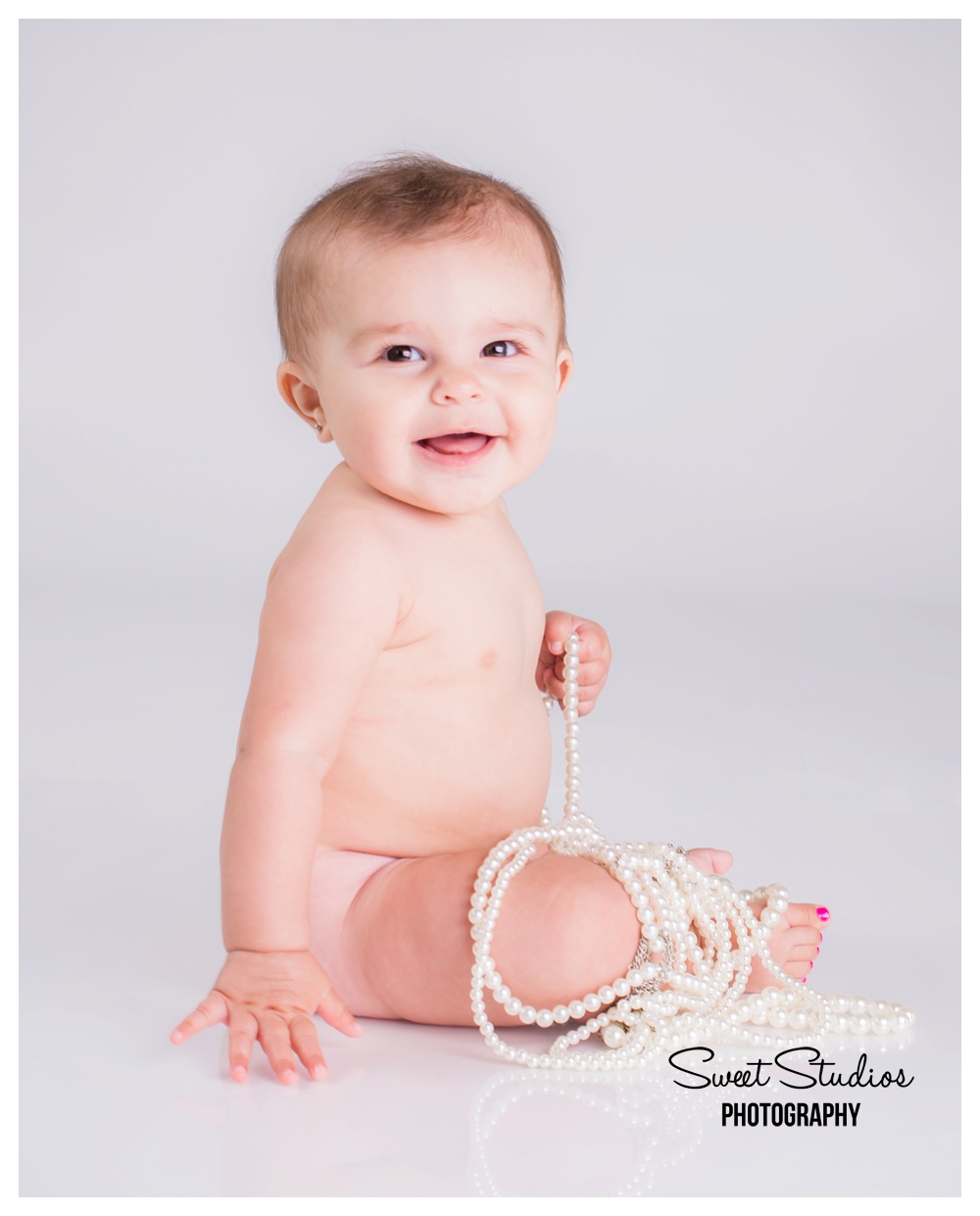 Pin IT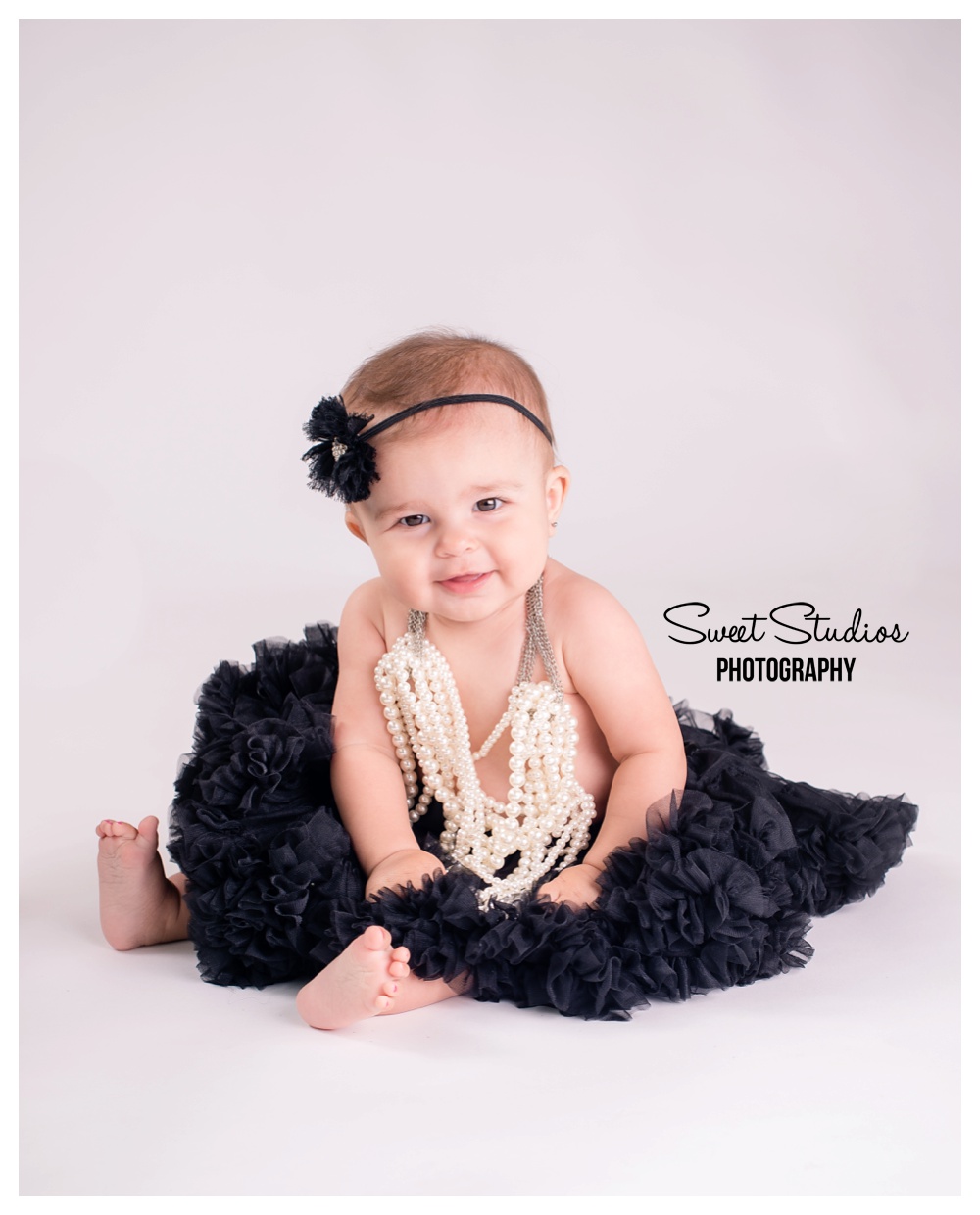 Pin IT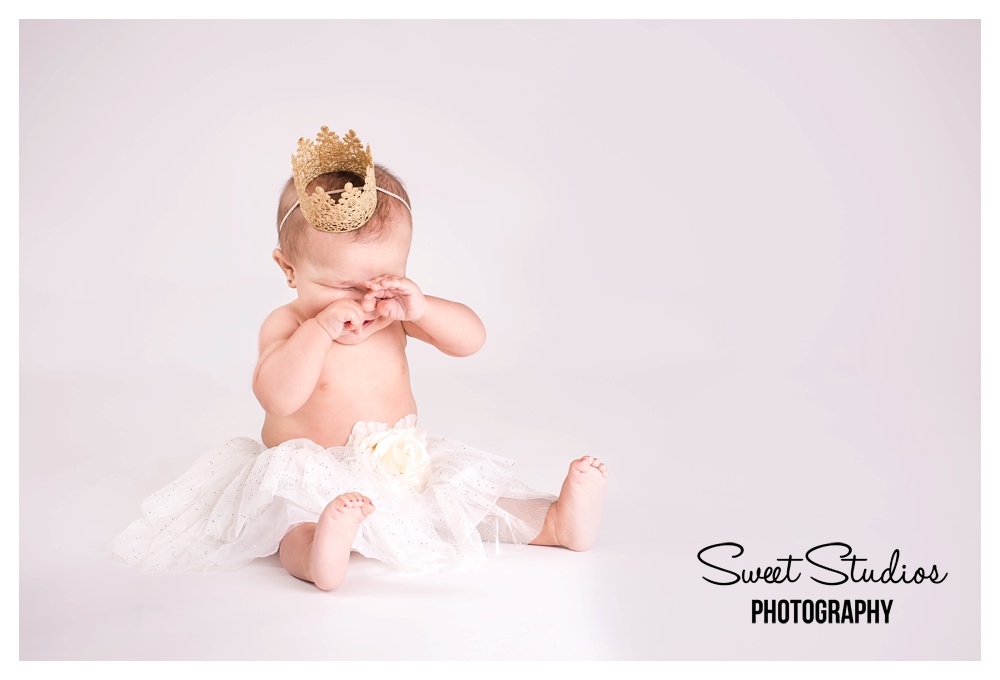 Pin IT